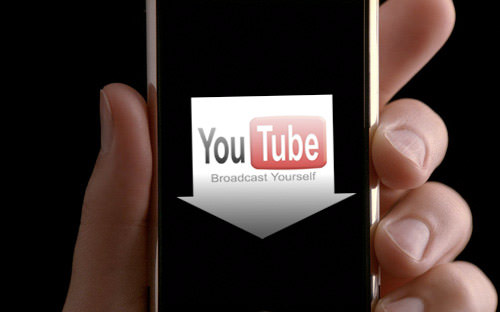 Watching YouTube videos on iPhone/iPod Touch is great, but able to download them and watch later (or just to keep a collection) is even better. Thanks to the community of Installer, you can now easily downloadYouTube videos onto you iPhone/iPod Touch and play them as though they are videos sync'ed from iTunes.
Installing MXTube
MXTube is a Installer app (only available after your iPhone/iPod Touch is jailbreaked). It allows you todownload YouTube video for offline viewing. To install MXTube, search under Multimedia -> MXTube. Install and refresh your iPhone.
Download Movies With MXTube
Step 1
Search for YouTube videos inside MXTube application, like how you always do with the YouTube app.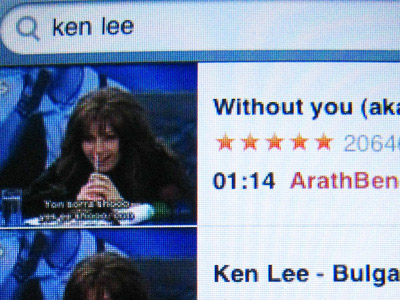 Step 2
Click on the video you want to download, select the quality.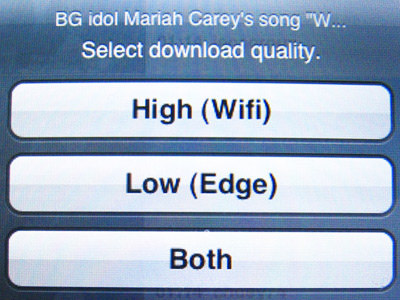 Step 3
Your download will start right immediately. There's a cancel button just in case you changed your mind.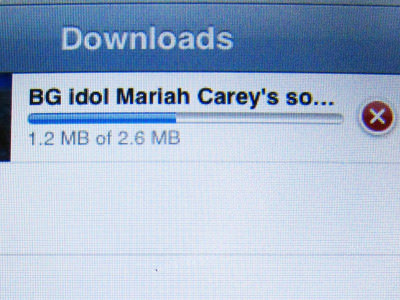 Step 4
Look for your download videos inside MxTube app, under Videos tab.