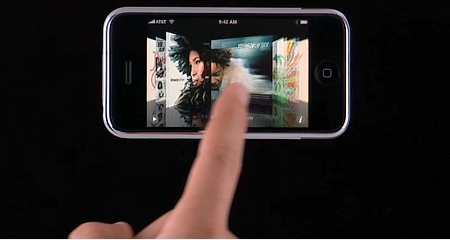 iPhone, one of the most anticipated gadget of the year was released end of last month or so. So how did the sales go, after all the hu-ha and the anticipation? According to analyst that has been monitoring the stores, Blackfriars Marketing says that it should be about 500,000 iPhone sold during the first weekend.
Blackfriars says this in their blog:
The bottom line: some analysts claimed that the iPhone launch would be a failure if Apple failed to sell 100,000 iPhones during the first weekend. Based upon the limited data we have, we believe that number was exceeded in just the first two to three hours. Blackfriars' prediction is that Apple will sell 500,000 iPhones this weekend, and based upon limited sales rates reported, that number now looks quite achievable. The only question is whether the demand and iPhone supply is great enough that they might push past the million unit mark this weekend.
I hate to live with the fact that iPhone will only arrive in Asia next year, or has it already arrived? Check out these 2 fake iPhones, here and here.