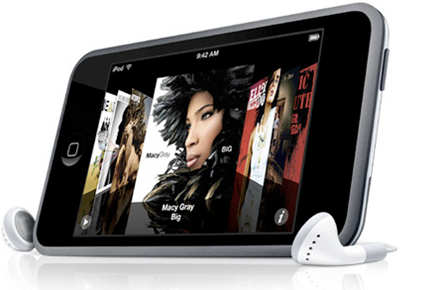 Updates:

I've tried on both my iPod Touchs and it all work perfectly fine.
Here's an instance fast way to jailbreak your iPhone or iPod Touch. The reason to jailbreak is because you want full access to your gadget, and with Installer.app you will enjoy all the 3rd party applications apple did not include.
Here's how it work:
Point your Safari browser (the one in iPhone/iPod Touch) to 

jailbreakme.com

Read the instruction first. Scroll to the bottom and click 

Install AppSnapp

.

Safari will load, then closes itself and return to home.

Wait 1 minute or more, do not launch any application at this stage.

Your iPhone/iPod Touch will then be locked. Slide to 

unlock

 and you'll noticed a new Installer.app being installed.
If Something Went Wrong..
If it hangs, hold and press Home button until it quits to main page. Worst to worst, restore your gadget with iTunes.